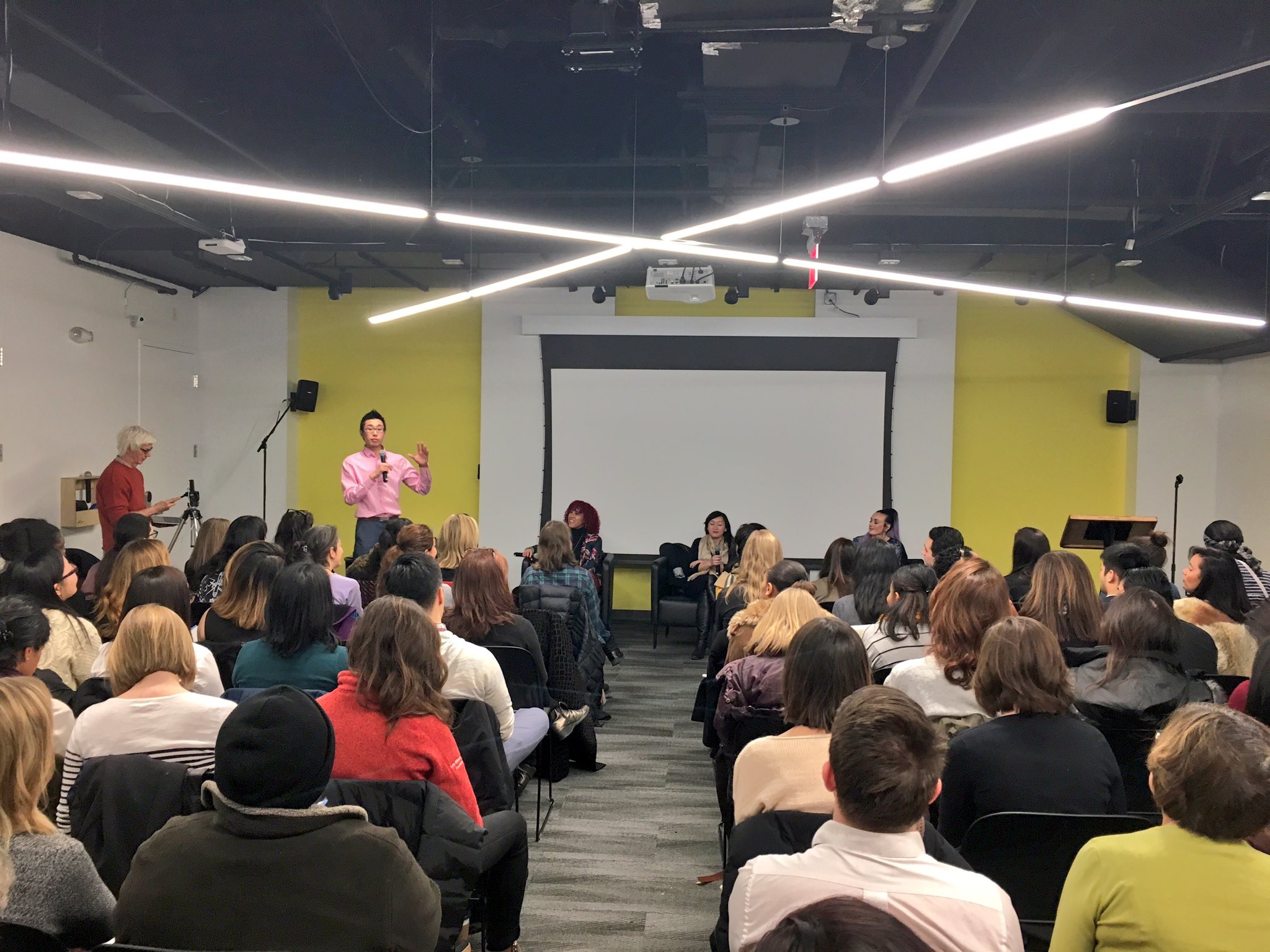 Ready TO learn the secrets of storytelling?
It's the most powerful state-of-the-heart technology
Through a free day of Live Virtual Interviews and Expert Q&As, you'll learn how to tackle your biggest challenges when it comes to storytelling in-person and online.
ONE DAY LIVE VIRTUAL EVENT: NO TRAFFIC, NO COST
JOIN US AND CHANGE THE WAY YOU THINK STORYTELLING

You're Going To Learn:
How To Capture Attention & Hearts Through Storytelling

How To Effectively Tell Stories Through Different Social Platforms
What The Future Of Storytelling Is Going To Be Like For You & Your Audience

How To Persuade, Convince And Gain Influence

And More…
Storytelling & Women Leadership
Discover How To Tell Better Stories For Women Who Lead
6am PT // 9am ET
Kristin Van Busum | Founder & CEO of Project Alianza | www.projectalianza.org
Storytelling Through The Power of Podcasts
How Podcast Storytelling Became So Seductive And What You Can Learn From Them
7am PT // 10am ET
Mark Metry | Host of World's Top 100 Podcast 🎧 Humans 2.0. | www.markmetry.com
Discover Your Power Voice
Discover How To Tell Your Most Impactful Stories And Have Your Audience Hang On To Every Word
8am PT // 11am ET
Angela Lussier | CEO, Speaker Sisterhood | www.speakersisterhood.com
The Art Of Live Video Storytelling
How Do You Engage Your Audience When You Go Live Online Through The Power of Storytelling?
9am PT // 12pm ET
Brad Powell | Founder of Awesome Videomakers | www.awesomevideomakers.com
Storytelling Your Way To The Best Version of Yourself
Discover How To Transform Your Personal And Professional Success Through Changing The Stories You Tell Yourself
10am PT // 1pm ET
Aaron Hairston | International Keynote speaker | Connect with Aaron
Storytelling For Instagram
Discover The Best Ways To Use Storytelling On Instagram
11am PT // 2pm ET
Sue B. Zimmerman | Global Social Media Speaker #TheInstagramExpert | www.suebzimmerman.com
Storytelling For LinkedIn
Discover The Secrets Of Using Storytelling Through LinkedI
12pm PT // 3pm ET
String Nguyen | 2x Linkedin's Top Voice 🍗 Mediaentrepreur | www.stringstory.co
Storytelling - The Secret To Your Public Speaking
Discover How To Influence, Motivate And Move Your Audience To Action Through Storytelling.
1pm PT // 4pm ET
Kit Pang | Founder of BostonSpeaks
The Art Of Social Media Storytelling
Learn How To Use Storytelling The Right Way On Social Media
2pm PT // 5pm ET
Amanda Healy | National Social Media Speaker & Keynote | Connect with Amanda
Storytelling In The Workplace
How To Harness The Power of Storytelling To Engage Community And Employees
3pm PT // 6pm ET
Sarah Salbu Young | Employee Engagement Manager at Mendix | Connect with Sarah
THIS INTERVIEW HAS BEEN CANCELLED. WE APOLOGIZE FOR ANY INCONVENIENCE.
How It Works
After you register for the summit, you will receive an email the day before with access to the video page. All interviews will be live and you can ask questions.

All videos will be live with the speaker.

All sessions are 30-45 minutes long with Q/A at the end.

This event is open to anyone who is interested in learning more about storytelling.

Questions? Please email Kit at kit@bostonspeaks.com
Your Host - Kit Pang
Hi There,
Storytelling isn't just for the movies or books. It's the best tool that you can use to persuade, inspire and move your audience. Ready to work on your storytelling? -Kit, Founder of BostonSpeaks