Does Storytelling Really Work In Business?
Yes, They Do. Let Me Show You How.
Training Overview:
Storytelling helps make business communication engaging and inspiring and it touches the hearts and minds of your audience (both your teammates and your potential clients). This training will help you learn how to be a purposeful storyteller in your daily business communication including presentations, sales, initiating change, emails and meetings.
Available Formats: Half-Day (4 hours)

Dates: Join a public workshop or set one up just for your company

Need a training that aligns more with your goals? No problem, let's chat and customize it.
Who This Training Is For:

Executives & Management

Sales Professionals

Marketers

Engineers/Scientists/Analysts

Emerging Leaders
What Will Be Covered
Part 1: The Science Behind Storytelling
Discover the impact stories can have on your communication and leadership at work
Uncover how stories shape your brain and the relationship you have with your audience
Storytelling makes us human and it's one of our oldest art forms. Reflect on powerful storytelling case studies that will change the way you look at storytelling
Part 2: Becoming A Purposeful Storyteller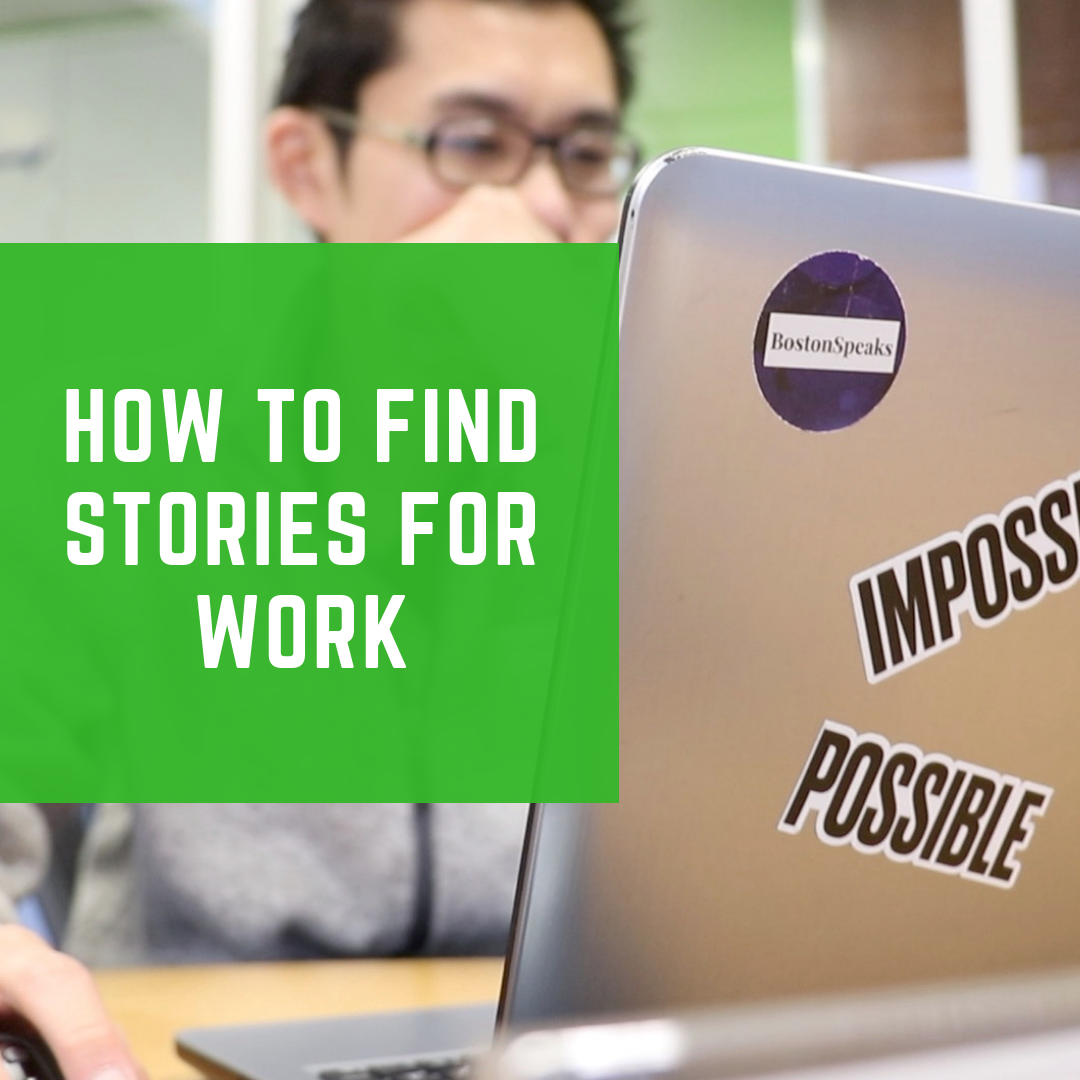 Stories are everywhere. Only if you know how to look for them. Learn how to find the right stories to share at work.
Learn the Storycycle framework to become a purposeful storyteller every time: Storylistening, Storycrafting & Storytelling
Yes, you are allowed to use stories to communicate your business message. Learn how to incorporate stories to everyday communication such as emails, meetings or virtual calls
Part 3: Sharing Your Story
Storytelling takes creativity and risk. Learn how to breath, be authentic and share your important stories in tensed environments
Practice storytelling frameworks that can help you craft the right story to share at work
This training is highly interactive. Throughout the training, one of the best ways to learn about storytelling is to tell stories.
Download Training Overview
Enter your name and email to download Your Storytelling for business overview
Get In Touch & Book Your Next Storytelling Training
Schedule a Discovery Call with Kit below to discuss your goals and see how this training is ideal for your team.